How to get the best from mobile's trusted marketplace
Check on an offer, update a credit card – your Mozillion account, all in one place
Offer & Buy Now Explained
There are two ways to buy on Mozillion
Asking Price & Sell Now Explained
If you're selling, know the two possible options
Every phone has to pass our 90-point Diagnostic check and visual grading inspection
How to add anything up to £100 to your phone's value
Get more of your phone's true value by becoming a Mozillion seller.
We want delighted sellers, ecstatic buyers and, let's be honest, brilliant reviews. If there's a glitch, get it fixed here.
Technical faults and warranty claims, sorted
Every phone from Mozillion has a 24 month warranty. And you can beef it up with Mozillion Insurance
Nominate a credit or debit card. Sellers: we also need your bank details
Before you open it, we've checked it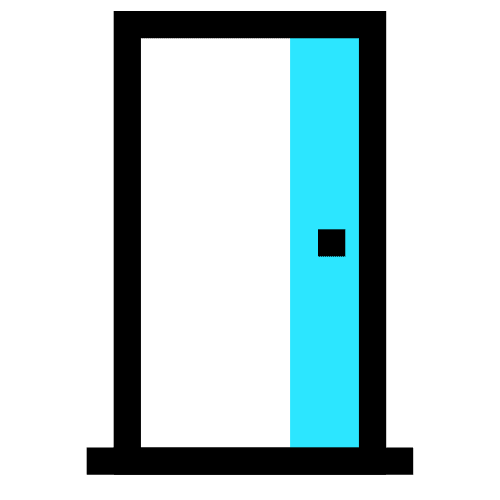 We hope to see you again soon

SIM Card and SIM Only plan activation guide for every network
Need to talk to us? Please get in touch.

Your phone will sell for more on Mozillion, guaranteed.